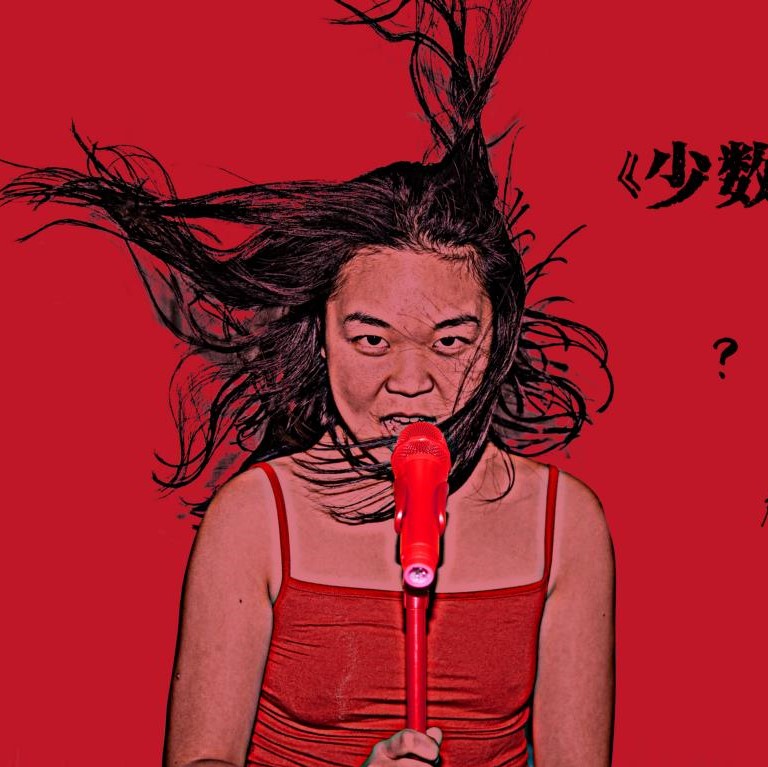 FAQ: Yang Zhen
What was the first move you started the day with?
The first move I do is moving my head and hair.
Where is the line between movement and dance?
For me, the most important line is the reason. I don't care about how you move, but I really care about the reason why you move.
Why do you dance?
I dance because I was disappointed by dance in China. To me, it seems so much out of the context. Still, I am interested in the reason why and how Chinese people are living with dance.
Do you prefer dancing on your own or together with other people?
I like dancing with people who are not dancers.
What is your inspiration when you do choreographies? What was the inspiration/starting point for the work you show at DANCE?
I hate inspiration. I never believed in inspiration when I was doing creations. I believe in life. And I see the problems many people have in China. For me, the most important part of my work is to show life as it is.
Do you have a style? Can you describe it?
I think so, but I can't describe it.
What do you like better: the performance or the rehearsal?
I like the amazing performance.
What about the ideas and personalities of the dancers – do you want to integrate/show them? If yes, how? If not, why?
Yes, this is also an important part of Minorities. I prepared a lot of questions for the dancers, for
example: "Do you think you belong to a minority?" So we talked about it and reflected on ourselves and the relationship to other people.
In your work: what is the body?
It is the most realistic language, moving, speaking, singing, dancing, standing. This is the body for me.
* special question:
What is the relationship between dance and politics?
Dance itself is not directly related to politics. But politics is about life and so is dance. Chinese people's life is often intertwined with politics, and once art intervenes in society, it will be automatically political and contemporary.
Fotos: © Qi Ray